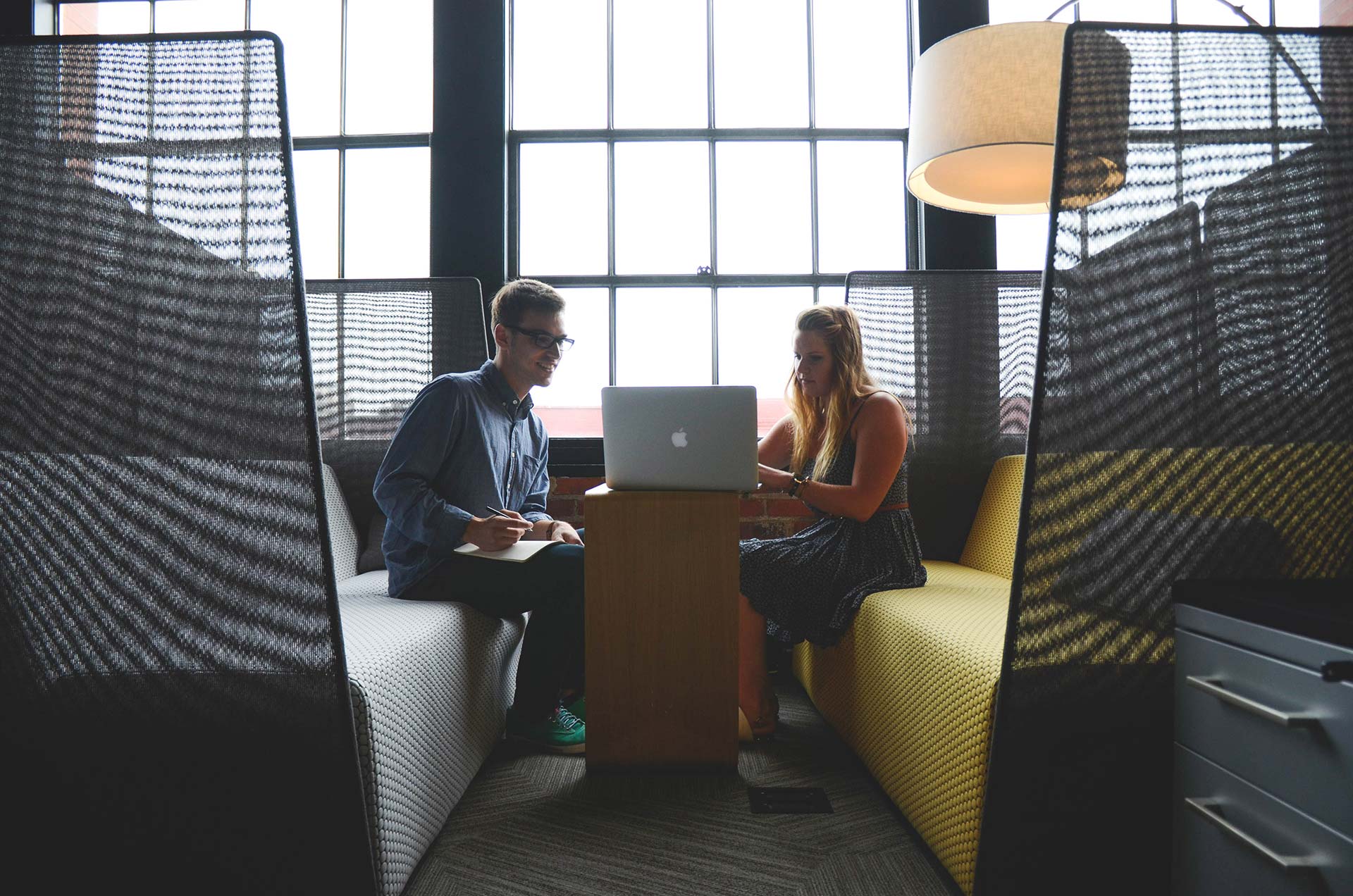 Creating a Will in Florida
Creating a will is an essential step in securing the future of your loved ones and ensuring that your assets are distributed according to your wishes. However, life is ever-changing, and it is crucial to periodically review and update your will to reflect any significant life events or changes in your circumstances. In this article, we will explore the importance of updating a will, the key reasons behind revisions, and provide practical guidance on how to navigate the process effectively.
Why Update Your Will?
As life progresses, various events can significantly impact the validity and effectiveness of your will. It is crucial to update your will to ensure it remains relevant and accurately reflects your wishes. Some common reasons for updating a will include:
Major life events such as marriage, divorce, or the birth of a child
Acquisition or disposal of significant assets
Relocation to a different state or country
Acquiring to selling of an asset or business
Changes in relationships with beneficiaries or executors
Alterations in tax laws or regulations
Assessing the Need for Revision
Regularly reviewing your will is essential to identify potential areas that require modification. By considering your current circumstances and assessing the impact of any recent changes, you can determine if an update is necessary. Here are some practical steps to help you evaluate the need for revision:
Take stock of your assets and liabilities
Review beneficiary designations for financial accounts, retirement plans, and insurance policies
Consider any changes in relationships or family dynamics
Consult with a legal professional to understand any legal or tax implications of your intended revisions
Navigating the Update Process
Once you have determined the need for updating your will, it is crucial to follow a systematic approach to ensure accuracy and legal compliance. Here are the key steps to guide you through the process:
Consult with an experienced estate planning attorney: Seeking professional advice can help you navigate complex legal requirements and ensure that your revised will is valid and the old one revoked.
Clearly communicate your intentions: Clearly articulate your wishes, ensuring that they align with your current objectives and desired outcomes.
Document the changes properly: Whether through codicils, amendments, or a complete rewriting of the will, ensure that all revisions are properly documented, signed, witnessed, and notarized, as per the legal requirements of your jurisdiction.
Inform relevant parties: Communicate with your chosen executor, beneficiaries, and any other individuals affected by the changes in your will to avoid surprises or confusion down the line.
Updating a will is an essential responsibility that ensures your wishes are accurately represented, providing peace of mind and clarity for your loved ones during challenging times. By proactively reviewing and revising your will, you can adapt to changing circumstances and protect your assets as intended. Remember, seeking professional guidance from Bryant Law throughout the process is crucial to ensuring legal compliance and a comprehensive update. Take the necessary steps today to secure the future for yourself and your beneficiaries.