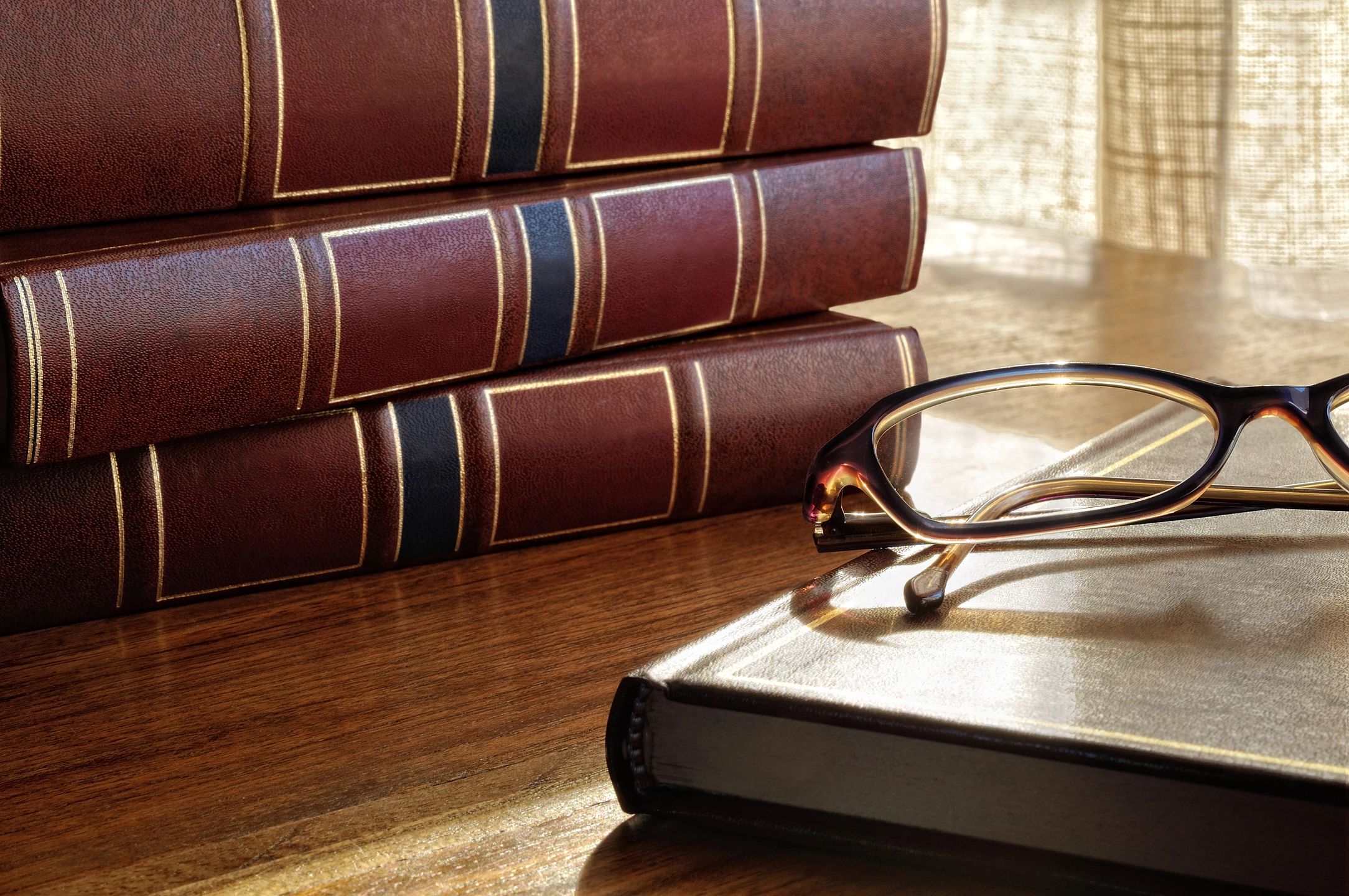 Our Approach
The death of a loved one is a difficult time and Bryant Law is sympathetic to you and your circumstances in your time of mourning.  Probate is process and concept for which very few people are familiar.
Probate represents the first step in the legal process on the path to administering a decedents estate whether they have a will (testate) or not (intestate). Administering ones estate means marshaling their assets, protecting and preserving property, addressing financial issues and creditors and finally distributing their property. Dealing with creditors, posting legal notices, and notifying beneficiaries are all part of the normal probate process.
Probate court determines if the will is legally valid, and grants approval to the personal representative of the will to begin administering the estate in accordance with the decedents last will and testament or in the absence of a will, in the decedents estates best interest. There are a number of steps involved with the probate process and Brooke can guide you through the unfamiliar territory while you grieve. Having a knowledgeable attorney can make all the difference to help the process go smoothly.
Brooke works closely with the Personal Representative and decedents family throughout the probate process and prepare all necessary probate documents, assist with getting a Personal Representative appointed, obtain an EIN # for the opening of an estate account, and prepare the First and Final Accounting together with drafting all other necessary documents needed to complete the estate process in a timely and compliant manner.