Get in touch!
Bryant Law will offer a phone consultation at no cost on civil matters. Contact us today. Please send a brief description of your issue so we can provide you with an informed response.
561-235-0708
[email protected]
P.O. Box 1388 Hobe Sound, FL 33475
M-F: 10:00-5:00 | Sat: Appointment Only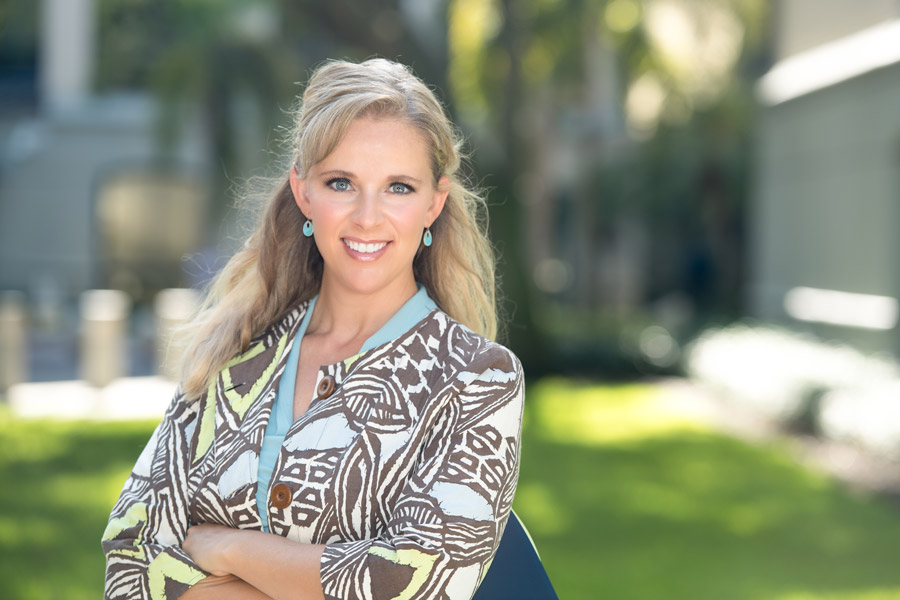 We are a Law Firm that provides personalized service, efficient and effective results that come from taking a client centered approach to practicing law.
561-235-0708
P.O. Box 1388 Hobe Sound, FL 33475
M-F: 10:00-5:00 | Sat: Appointment Only