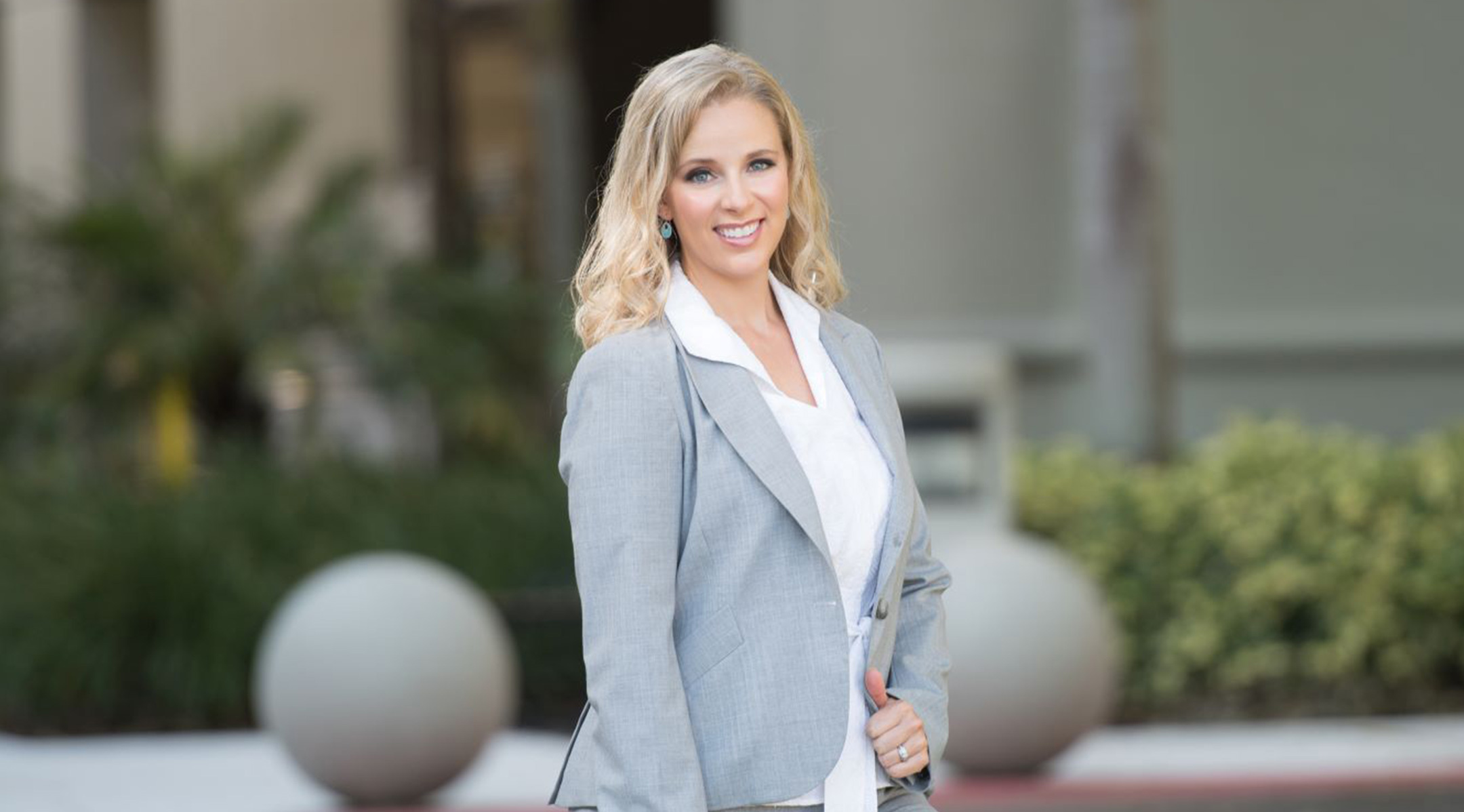 Brooke graduated from Indiana University in Indianapolis with a Bachelors degree in Communications in 2005. After taking several years off from academia to pursue her passion in photography, Brooke moved her family to Florida to take the first steps toward her life long career goal of becoming an attorney. Brooke proudly earned her Juris Doctorate from Nova Southeastern University in 2013. While at Nova, Brooke was an active member of PAD, SALDF, and FAWL. She was honored with the distinguished Sheldon Schlesinger Award for her outstanding trial advocacy skills and participated in the NITA deposition training hosted at Nova Southeastern University. She has experience working in commercial litigation, civil litigation and probate.
Brooke has successfully helped take on HOA's for erroneous and negligent billing practices, drafted operational agreements for new corporations, drafted and negotiated contract disputes, written commercial lease agreements, drafted and negotiated complex settlement agreements, drafted final will and testaments, administered formal and ancillary probate estates, taken clients through trial and post judgment collection procedures, and opened and closed guardianships.
What Brooke hopes to do now as she takes on this exciting new venture in her life is work with clients she truly has a passion for and connection with. In keeping true to why she went into law in the first place, Brooke has worked to ensure Bryant Law is a firm that clients don't feel intimidated by or bogged down with legalese, but comfortable talking with their counselor and getting straight forward answers. Most people need a lawyer at an already hectic and stressful time in their lives, and it is Brooke's intent to be the light at the end of the tunnel for her clients; part of the solution rather than the problem.
Contact Brooke today for a free consultation
Get in touch!
Bryant Law will offer a phone consultation at no cost on civil matters. Contact us today. Please send a brief description of your issue so we can provide you with an informed response.
We are a Law Firm that provides personalized service, efficient and effective results that come from taking a client centered approach to practicing law.
561-235-0708
P.O. Box 1388 Hobe Sound, FL 33475
M-F: 10:00-5:00 | Sat: Appointment Only